Stratos Cloud Alliance ©
Seize the Cloud Opportunity.
Microsoft Indirect CSP Provider
We're not just an Indirect CSP. Like you, we're unique.
Yes. The Stratos Cloud Alliance provides all of the tools, services and support a Microsoft Partner needs to build a profitable cloud solutions business.  From Office 365 and Azure Services to Dynamics 365, our team is dedicated to helping you grow your business at the pace and investment level that is right for you.
There are over a dozen Indirect CSPs in North America and any one of them can provide you with access to licenses, but the Stratos Cloud Alliance was created to provide partners with something more.  We'll help you find new clients.  We'll help you earn their trust. We'll help you deliver projects in new areas, and we'll provide guidance as you grow your team.
In other words…we've got your back.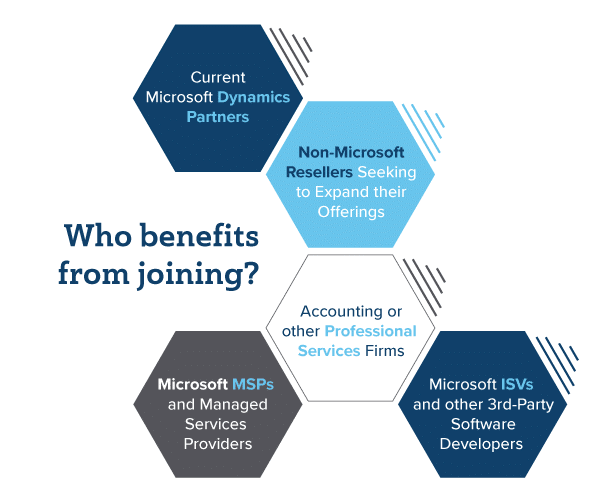 The only Indirect CSP Specializing in Dynamics 365
Stratos Cloud Alliance (SCA) has been helping partners launch successful Dynamics practices for over 10 years. Our easy, no experience necessary approach allows Microsoft partners across the spectrum to start selling Dynamics 365 ERP, CRM, Field Service, Projects Accounting, or Power Platform within days.
It doesn't matter if you want to add Microsoft Azure to your portfolio or build out a Microsoft Dynamics 365 practice, our Indirect CSP experts at SCA will advise and guide you.
Dedicated Account Management and Indirect CSP Licensing Hub
Unlike large distributors where volume is the name of the game, Stratos Cloud Alliance was designed to provide a high-touch partner experience.  Our team will become an extension of yours, and they will work with you each step of the way.
Our "Stratos Cloud Hub" will provide you with anytime, anywhere access to purchase and manage licensing subscriptions.  In fact, you'll be able to access thousands of SKUs from Microsoft and hundreds of third-party software partners.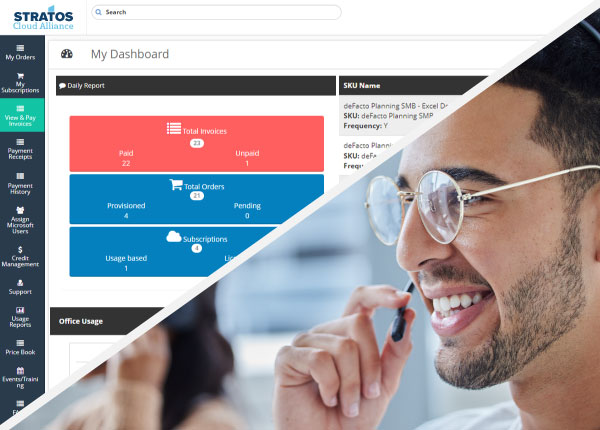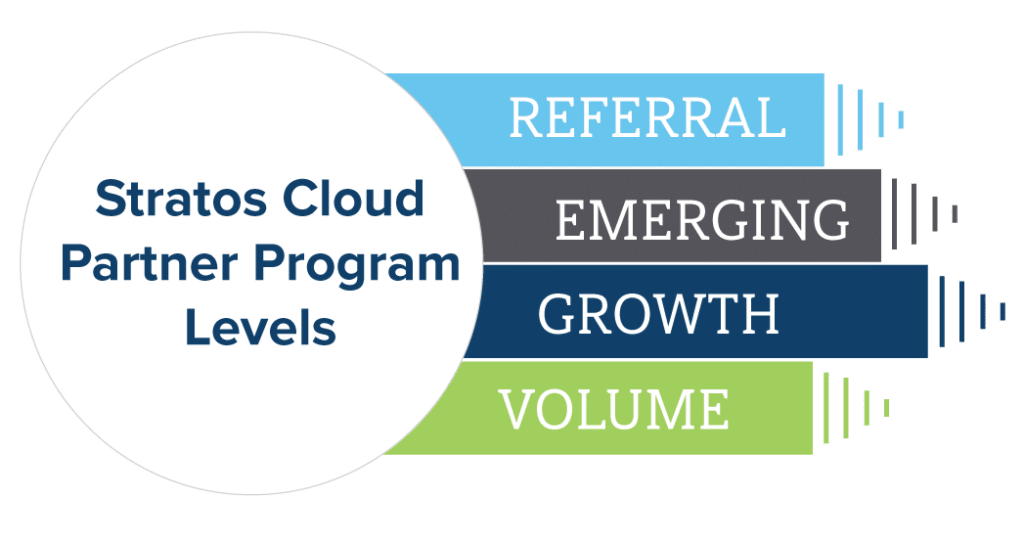 Partner Models Aligned to Your Business
Whether you are an existing Dynamics partner interested in extending your reach, an MSP looking to grow revenue through CSP or even and accounting, or consulting firm interested in new lines of service, we have a partner model that will support your organization.
Stratos Cloud Alliance can help you to enhance your current strategy or add new revenue streams immediately, offering a style of partnership that best fits your needs and lowers your risk: Referral, Emerging, Growth and Volume.
Cloud Development and AppSource Publishing
Stratos Cloud Alliance is a certified Microsoft Dynamics 365 ISV Development Center. Our partner development team brings fresh and innovative thinking to support Microsoft ISVs in realizing value faster when developing solutions and applications. The "Ready to Go" program is designed to quickly get your solution aligned with Microsoft AppSource publishing requirements.
Why Should You Add Dynamics 365 to Your Portfolio?
By 2022, the business applications market is estimated to grow to $173 billion, a 45% growth from today. The numbers speak for themselves; there is no better time to build your Microsoft Dynamics 365 business. Offering transformational solutions provides an opportunity to increase revenue and provide high-value services while creating a customer for life.

Stronger Relationships
Dynamics connects you to your clients' C-suite, helping you build relationships and trust at the highest level of your client's organization.

Lasting Partnerships
It isn't uncommon for relationships to last multiple decades. These customers consume professional services well beyond the initial implementation.

Professional Services
Dynamics 365 improves and automates a company's business operations – and since businesses are always changing – that results in new service opportunities.

Recurring Revenue
Dynamics clients consume a wide variety of Microsoft solutions such as Office 365, Power Apps, Power BI, Azure IOT creating new revenue streams.
Stratos Cloud White Label Thru-Partner Services
The Latest Cloud Insights Delivered to Your Inbox
Subscribe to ensure you don't miss important news and updates on the Microsoft Cloud Partner opportunity and the Stratos Cloud Alliance program.