Progressus: Advanced Projects for Dynamics 365 BC
Designed by Stratos Cloud parent Velosio, Progressus is a people-centric, cloud ERP for emerging professional services firms and project-based businesses who need an enterprise-class, end-to-end business solution. Designed for Microsoft Office 365, Progressus provides people with the power to tailor their own work experiences and boost productivity with familiar tools they already use.
End-to-End/365 business process support – natively unified business management functionality (including core financials and CRM), business intelligence and analytics, collaboration capabilities, and productivity tools.
Built on Microsoft Dynamics 365 Business Central and native to the Microsoft Intelligent Cloud. One cloud, one security model, one data model, and a common user interface for all your business and productivity applications. Progressus adds unique and powerful functionality that project-based businesses need:
Customizable Role-based Dashboards
Quick Project Setup
Project Budgeting
Project Resource Management
Project Monitoring and Analyzing
Project Cost Tracking
Remote Time & Expense Entry & Approval
Project Invoicing
Project Reporting, Analytics & Forecasting

You, Stratos Cloud, and Progressus
Become the single go-to resource for your customers who engage in projects with their customers. The best path to improved profitability for today's professional services firm is automation, automation, automation. Help your customers automate everything possible to drive as much increased profit as possible with Progressus.

Fully Invested in Partner Outcomes
Companies that partner with Stratos are looking for more than just access to Microsoft's products. They are looking for a business partner who is invested in their success. We forge deep and lasting relationships with our partners, and provide unmatched support to help your business grow alongside ours.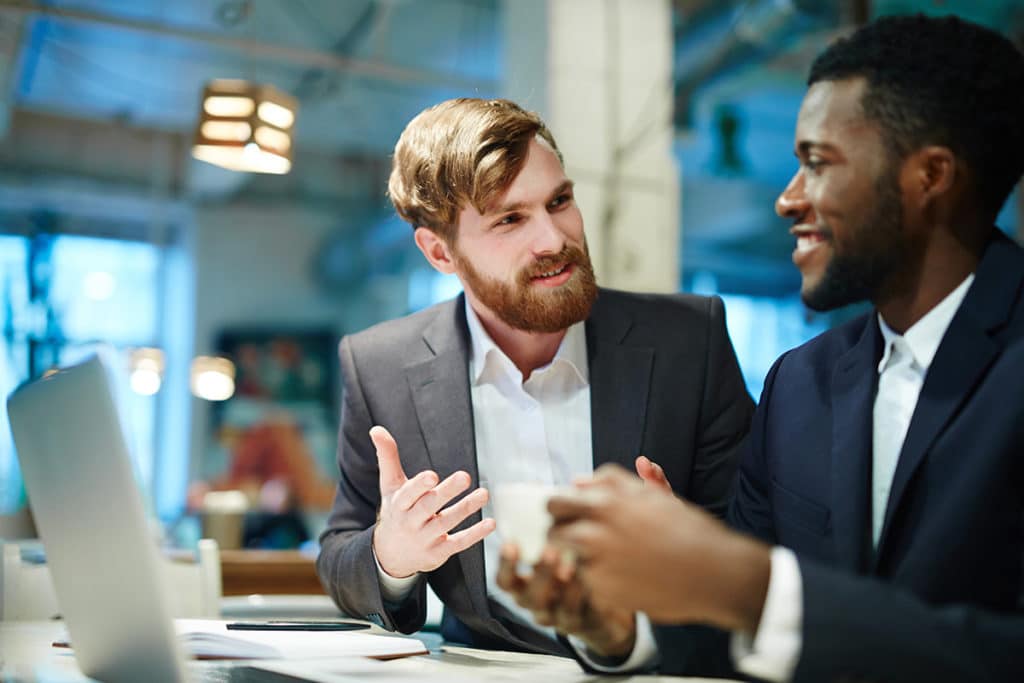 Case Study: How Kopis Better Serves Their Customers
Kopis Better Serves Customers by Adding a Microsoft Dynamics 365 Business Central Offering
Read More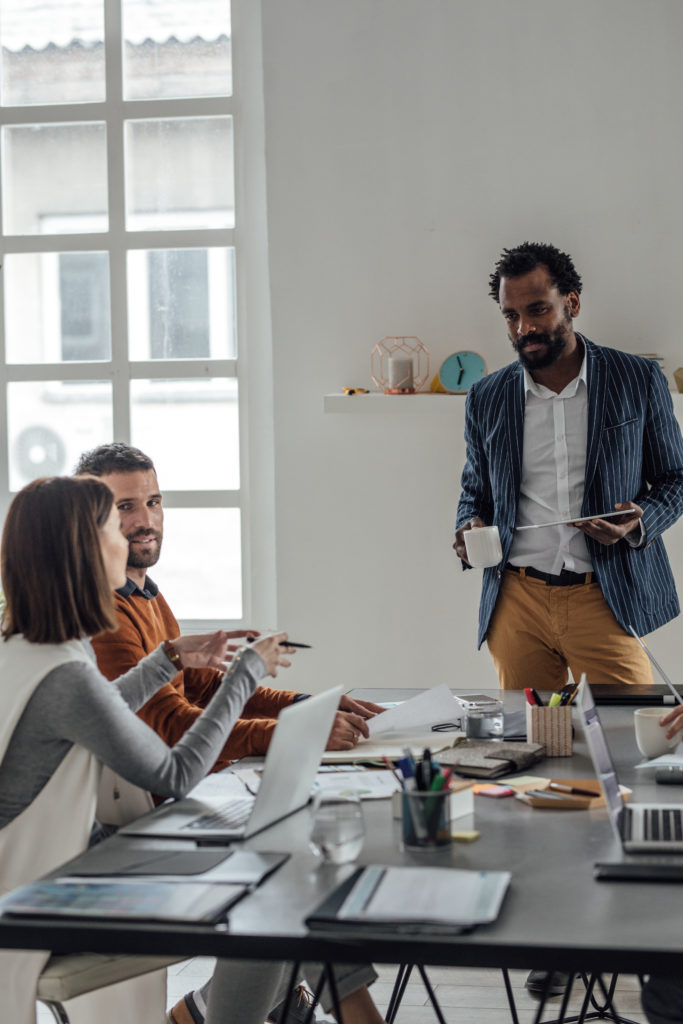 Case Study: ILM Boost Revenue While Saving Time
LM360 Boosts Revenue by $32-35K a Month While Saving Time on Licensing Microsoft Dynamics 365 Business Central.
Read More
Recognition as a Trusted Partner
All companies talk a big game. However, we have the accolades to back our claims. Stratos Cloud Alliance unrelenting focus on partner outcomes has resulted in industry-wide recognition as a leading CSP. In this time, we have earned some of the most prestigious awards in the space including Microsoft InnerCircle for 25 consecutive years. Most recently we have been awarded Microsoft's Eagle award and were recently named as a finalist for Microsoft Indirect Provider Worldwide Partner of the year.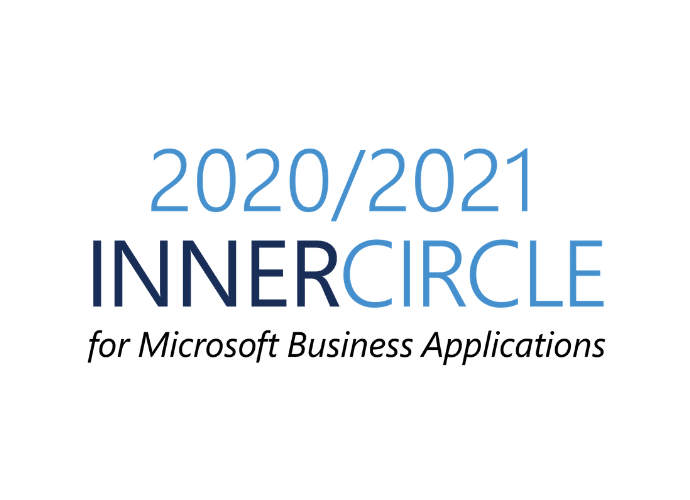 Gain Access to Our Network of ISV Solutions
We have partnered with dozens of ISV's to help our partners extend the funconality of Microso Dynamics 365 and deliver the ideal soluon to their clients, every me. As a Stratos Cloud Alliance partner, you gain access to all of our ISV's soluons, and our combined experse in implemenng these soluons.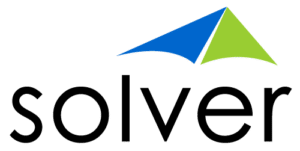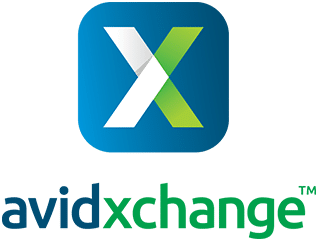 We have learned a lot about implementing Microsoft solutions over our 30 years and over 10,000+ successful implementations. We have packaged up these insights into digestible guides to support your business, and help your organization achieve stronger performance.