Grow Your Microsoft Dynamics 365 ERP Practice
Enabling customers to better manage their financials, sales, services and operations has never been easier or more powerful than it is with Microsoft Dynamics 365 ERP solutions. Fully featured to provide all the data ingest, processing, reporting and analytics your customer could need.
Because they're completely delivered from the cloud customers never need to worry about operating their own servers, storage, or related infrastructure. They simply use the applications to run business better than ever before. And because they're built on the Microsoft stack, they fully integrate with all the Office applications,  SQL, Azure, Power Platform, and more.
They also connect easily with third-party applications including payroll, banking, CRM and other industry-specific systems.
Dynamics Finance & Operations (F&O)
Dynamics F&O delivers enterprise-class ERP for large businesses, supporting faster business process redesign and adaption, more informed business decisions, and more effective business management with end-to-end process functionality.
In addition to its own extensive capabilities, Dynamics F&O integrates seamlessly with all applications in the Office 365 productivity suite, Power BI analytics and other Power Platform tools, Microsoft Flow, and the Power Apps giving you the greatest latitude to help re-imagine your customers' entire operations.
Vertical industry accelerators include Supply Chain Management, Manufacturing, Service Management, Automotive, Education including Higher Ed and K-12, Healthcare, Media & Entertainment, Nonprofits, and Telecommunications.
Dynamics Business Central (BC)
For smaller to mid-sized customers, BC delivers project accounting and fundamental and advance levels, operations management, extensive reporting and analytics, sales & service management, inventory warehousing, supply chain management along with complete financials.
You, Stratos Cloud, and Dynamics 365 ERP
Whether your clients are small local businesses or global enterprise giants you can sell with confidence when you offer them the breadth of offerings available from Dynamics 365. BC for the small to mid-sized and F&O for the big corps are both designed specifically for the markets they serve and Stratos Cloud provides you with the experience needed to make every deployment a tremendous success.
Fully Invested in Partner Outcomes
Companies that partner with Stratos are looking for more than just access to Microsoft's products. They are looking for a business partner who is invested in their success. We forge deep and lasting relationships with our partners, and provide unmatched support to help your business grow alongside ours.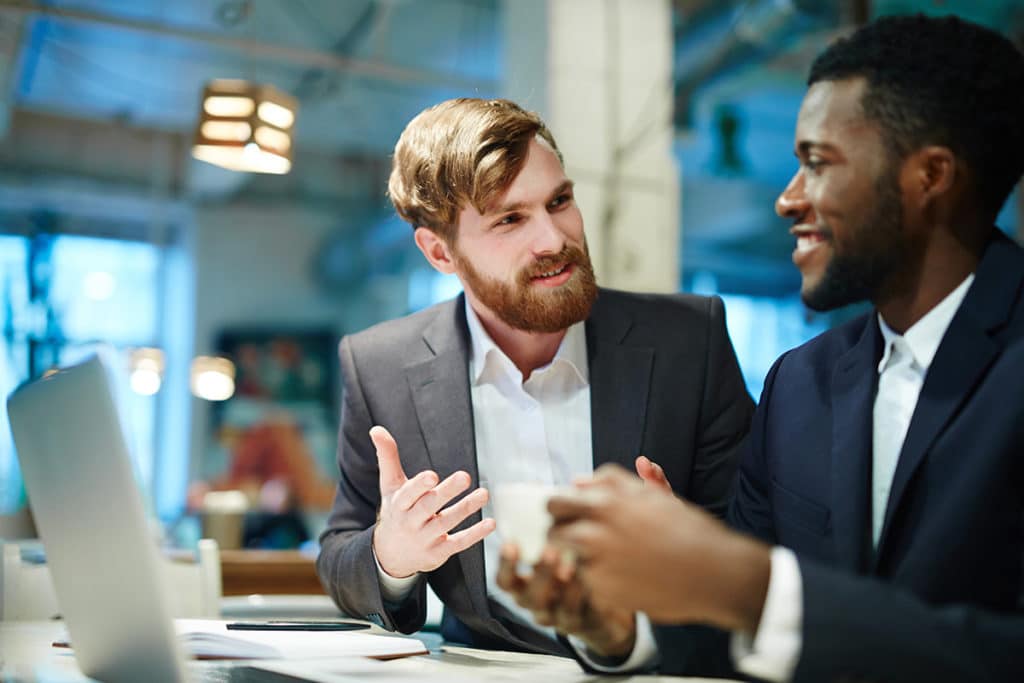 Case Study: How Kopis Better Serves Their Customers
Kopis Better Serves Customers by Adding a Microsoft Dynamics 365 Business Central Offering
Read More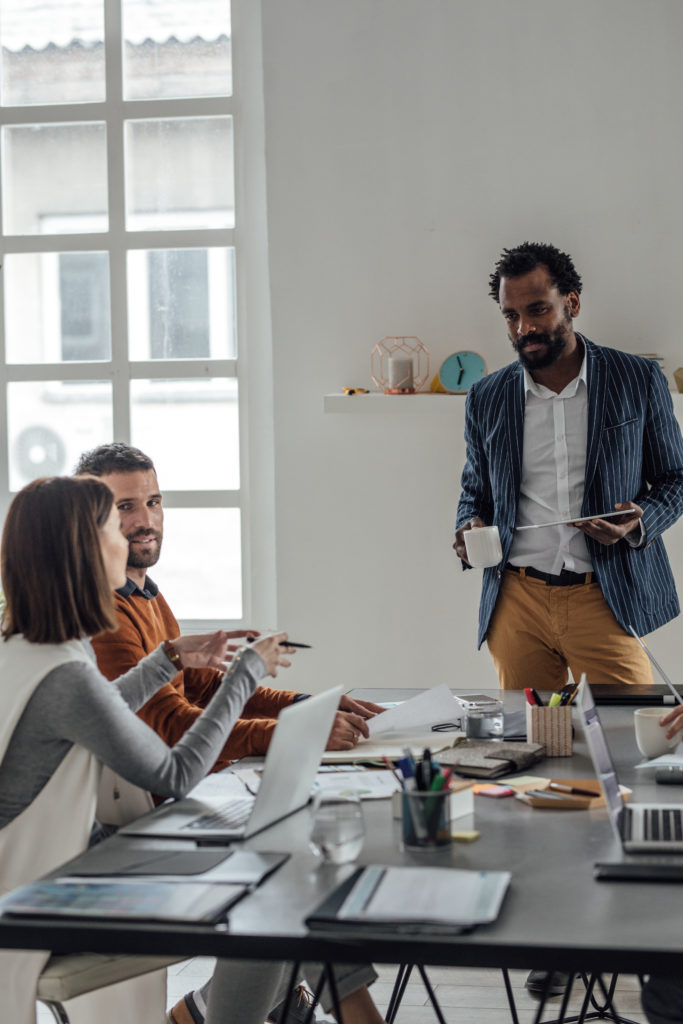 Case Study: ILM Boost Revenue While Saving Time
LM360 Boosts Revenue by $32-35K a Month While Saving Time on Licensing Microsoft Dynamics 365 Business Central.
Read More
Recognition as a Trusted Partner
All companies talk a big game. However, we have the accolades to back our claims. Stratos Cloud Alliance unrelenting focus on partner outcomes has resulted in industry-wide recognition as a leading CSP. In this time, we have earned some of the most prestigious awards in the space including Microsoft InnerCircle for 25 consecutive years. Most recently we have been awarded Microsoft's Eagle award and were recently named as a finalist for Microsoft Indirect Provider Worldwide Partner of the year.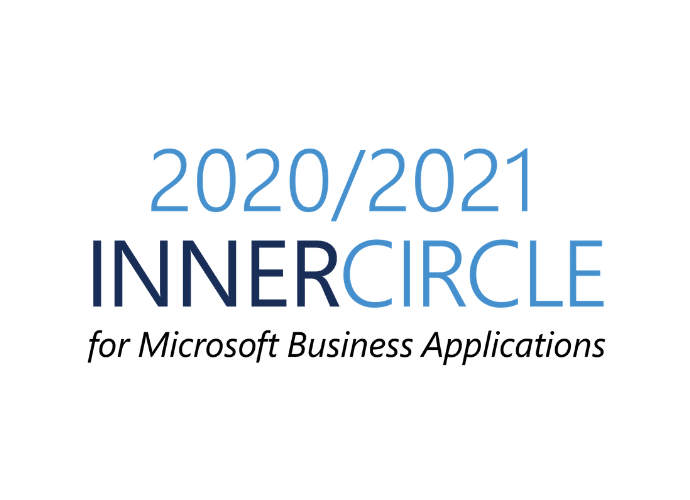 Gain Access to Our Network of ISV Solutions
We have partnered with dozens of ISV's to help our partners extend the funconality of Microso Dynamics 365 and deliver the ideal soluon to their clients, every me. As a Stratos Cloud Alliance partner, you gain access to all of our ISV's soluons, and our combined experse in implemenng these soluons.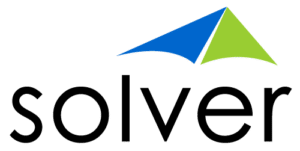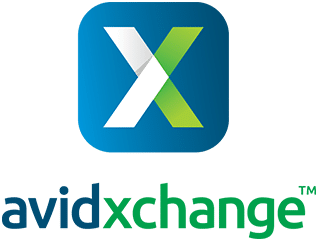 We have learned a lot about implementing Microsoft solutions over our 30 years and over 10,000+ successful implementations. We have packaged up these insights into digestible guides to support your business, and help your organization achieve stronger performance.