---
Helping Partners Grow Better in the Microsoft Ecosystem
Enabling Microsoft SMB partners to profitably support and grow their revenue and customer base.
Our Mission
We are dedicated to helping our partners expand their solution offerings, retain and grow their current customers and gain new customers by providing the necessary experience, resources, and support to take full advantage of the incredible amount of innovation that is being produced by Microsoft and the Microsoft ecosystem.
Our Expertise
Over 500 dedicated, in-house team members across marketing, pre-sales, implementation, and support, all with deep expertise across all Microsoft solution areas: Azure, M365, Dynamics 365, and Power Platform. No other Indirect Provider brings the depth and breadth of capabilities that we bring as the Stratos Cloud Alliance. Utilize our advanced tools, systems, educational offerings, and expertise to launch a new practice, strengthen marketing and sales efforts, or subcontract implementation and support services to augment your staff. We are committed to helping our partners thrive.
Meet Our Partner Success Team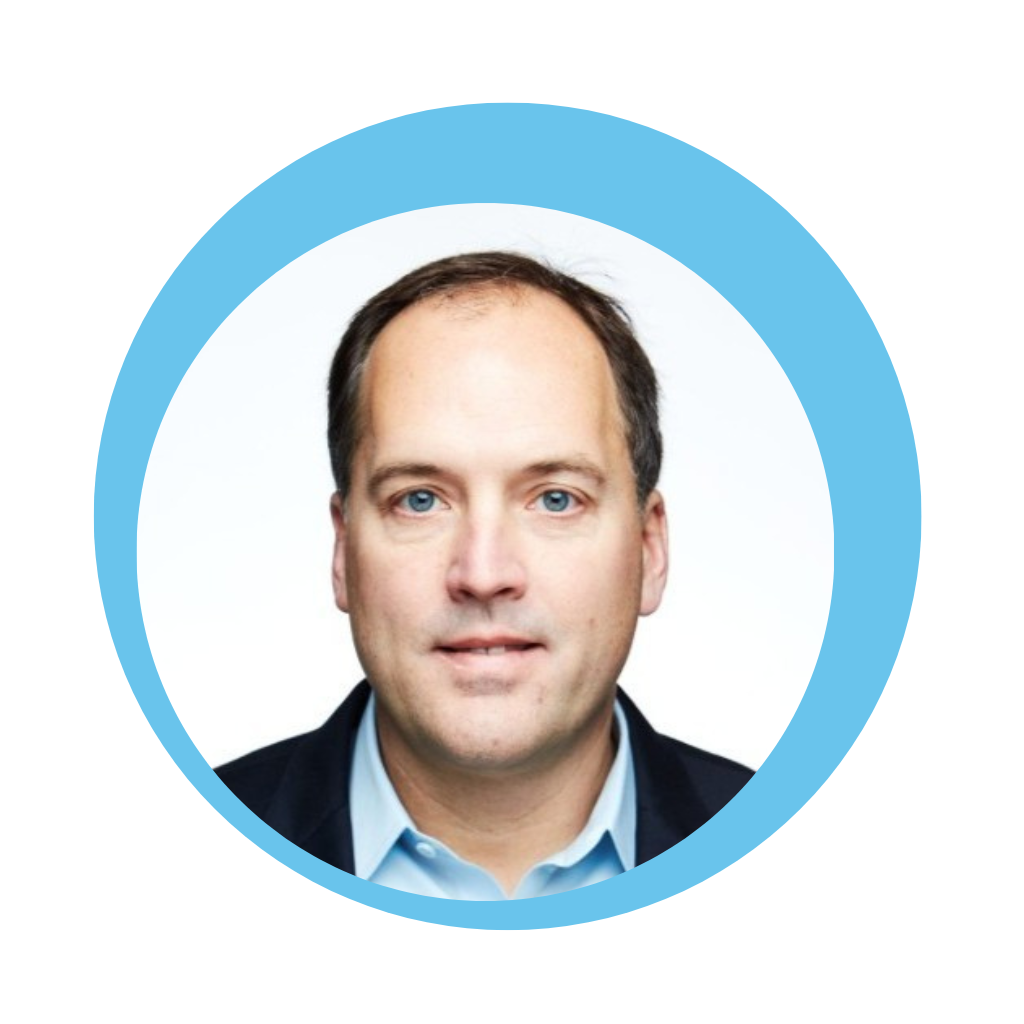 Jeff Edwards
Senior Vice President, Channels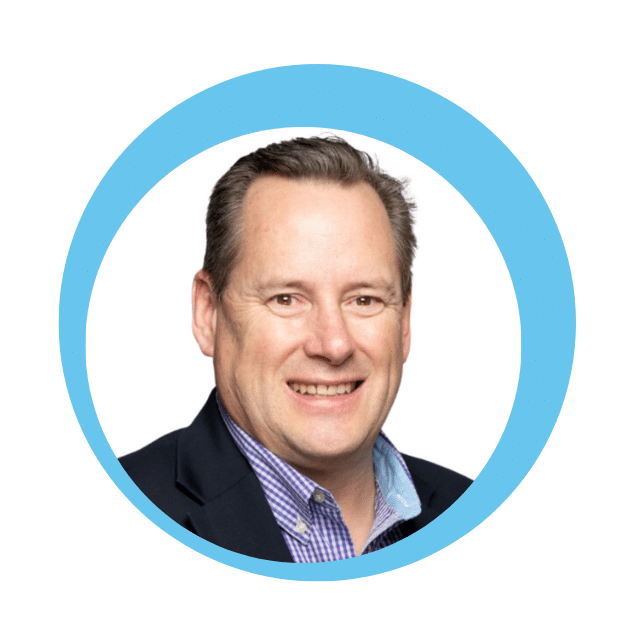 Scott May
Director of Channel Development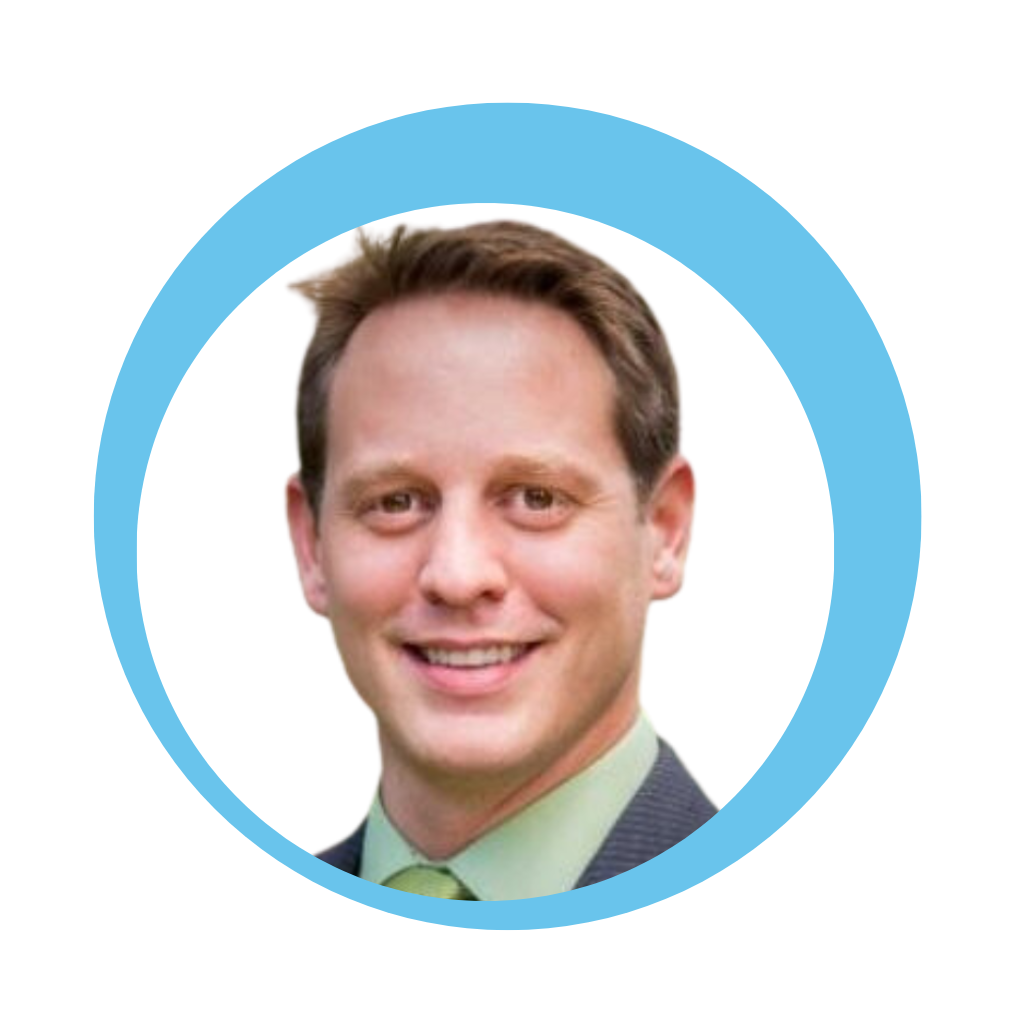 Jeffrey DeMaria
Director of Partner Enablement
Gordon Kitzul
Partner Enablement Manager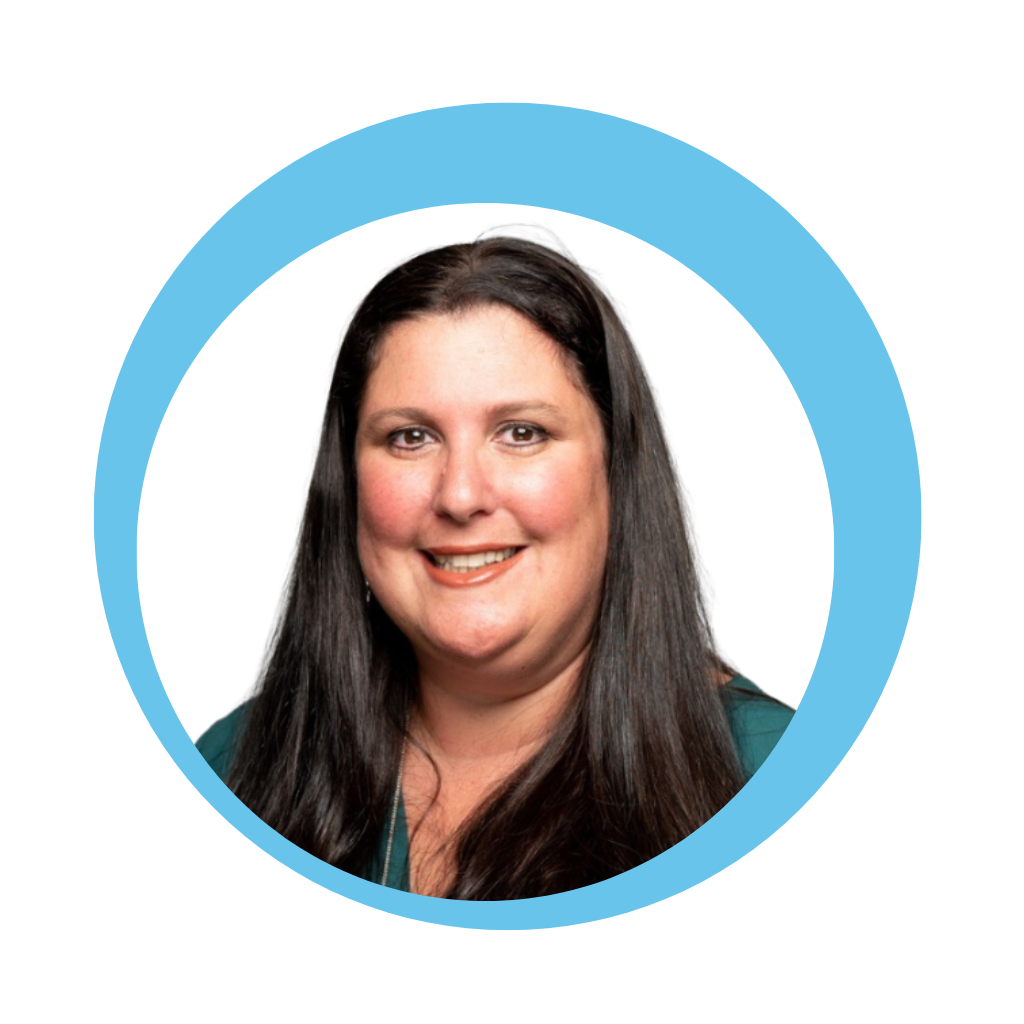 Valerie Borak
Partner Development Manager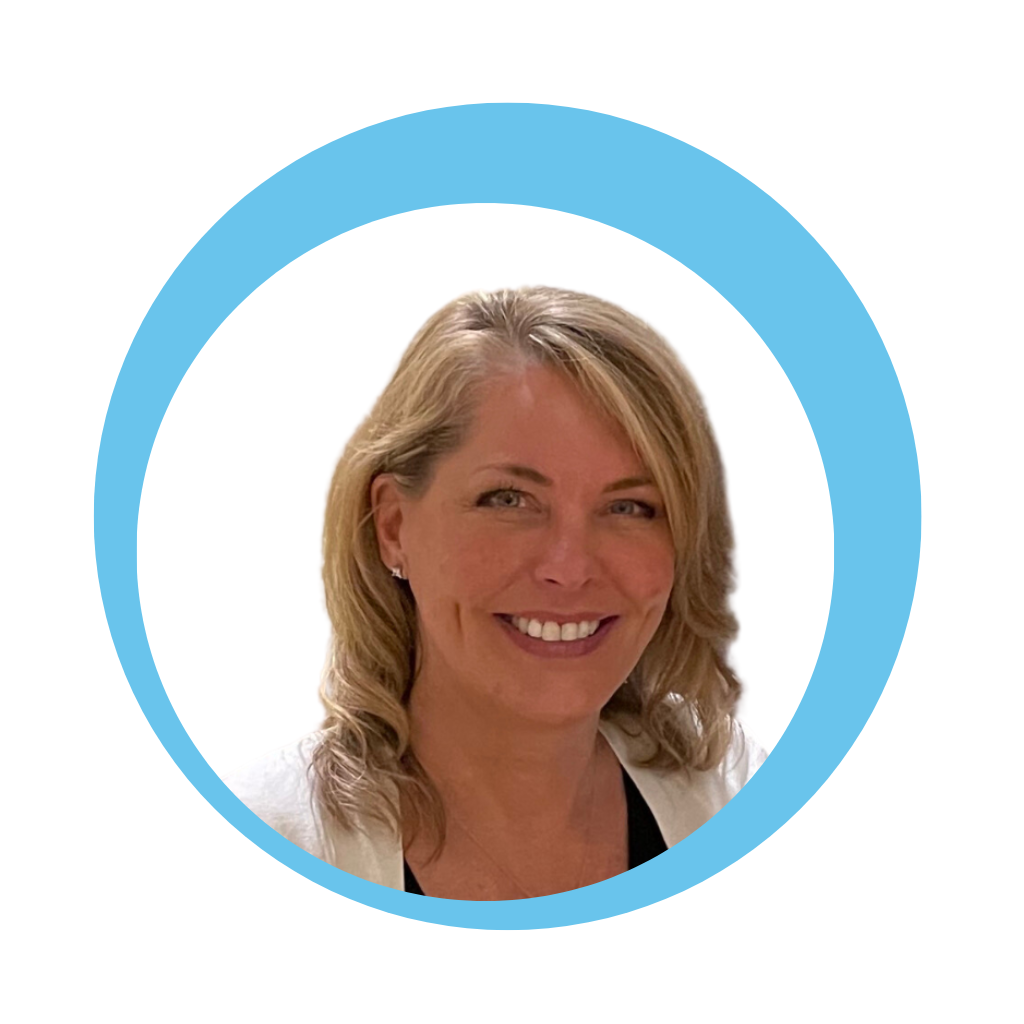 Denise Adams
Partner Development Manager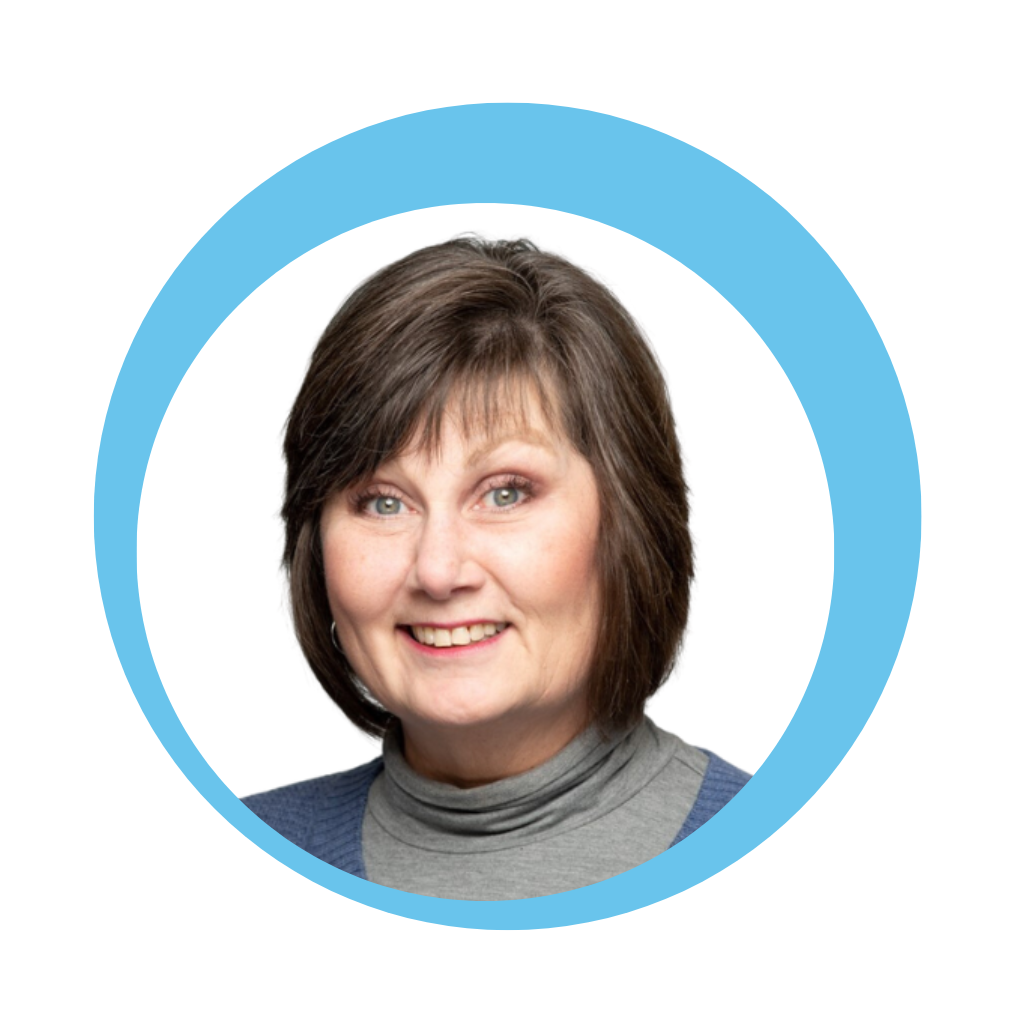 Susan Guy
Partner Development Manager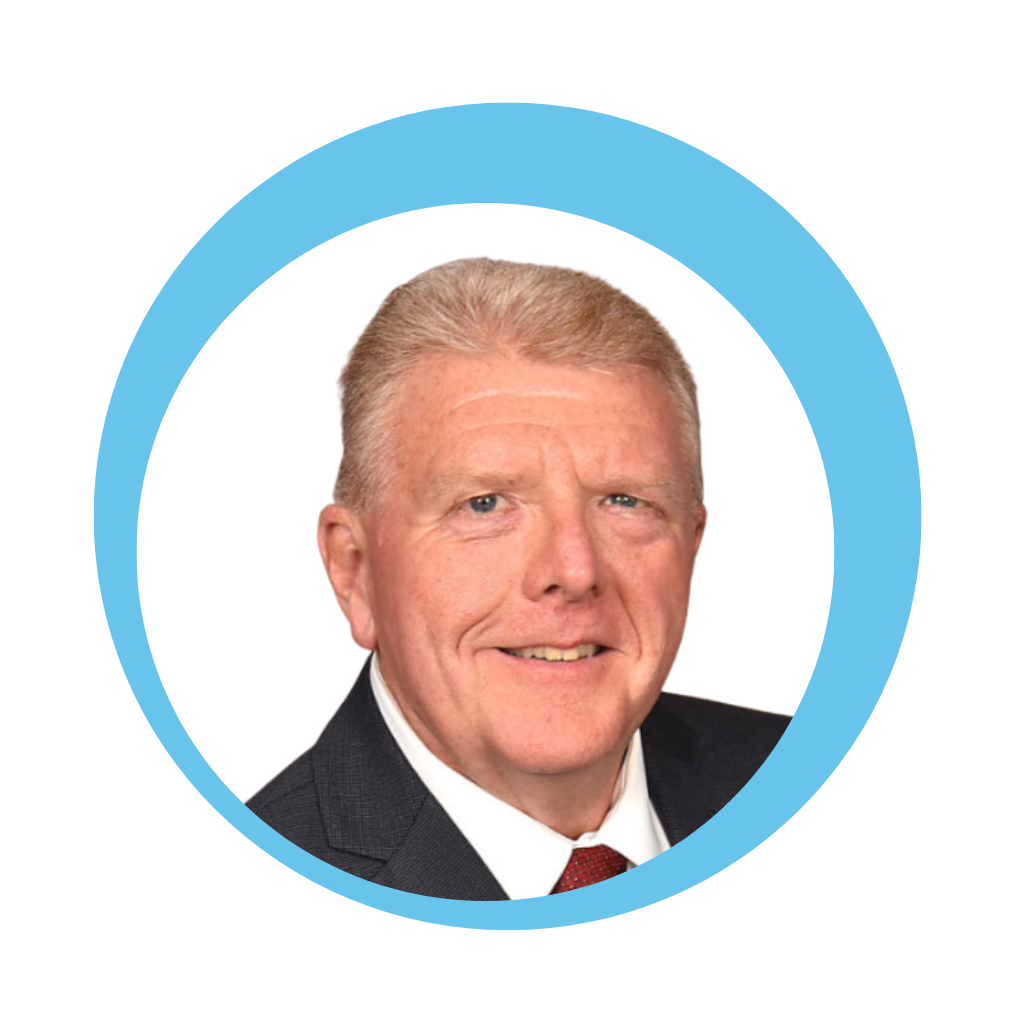 Rich Fowler
Partner Account Executive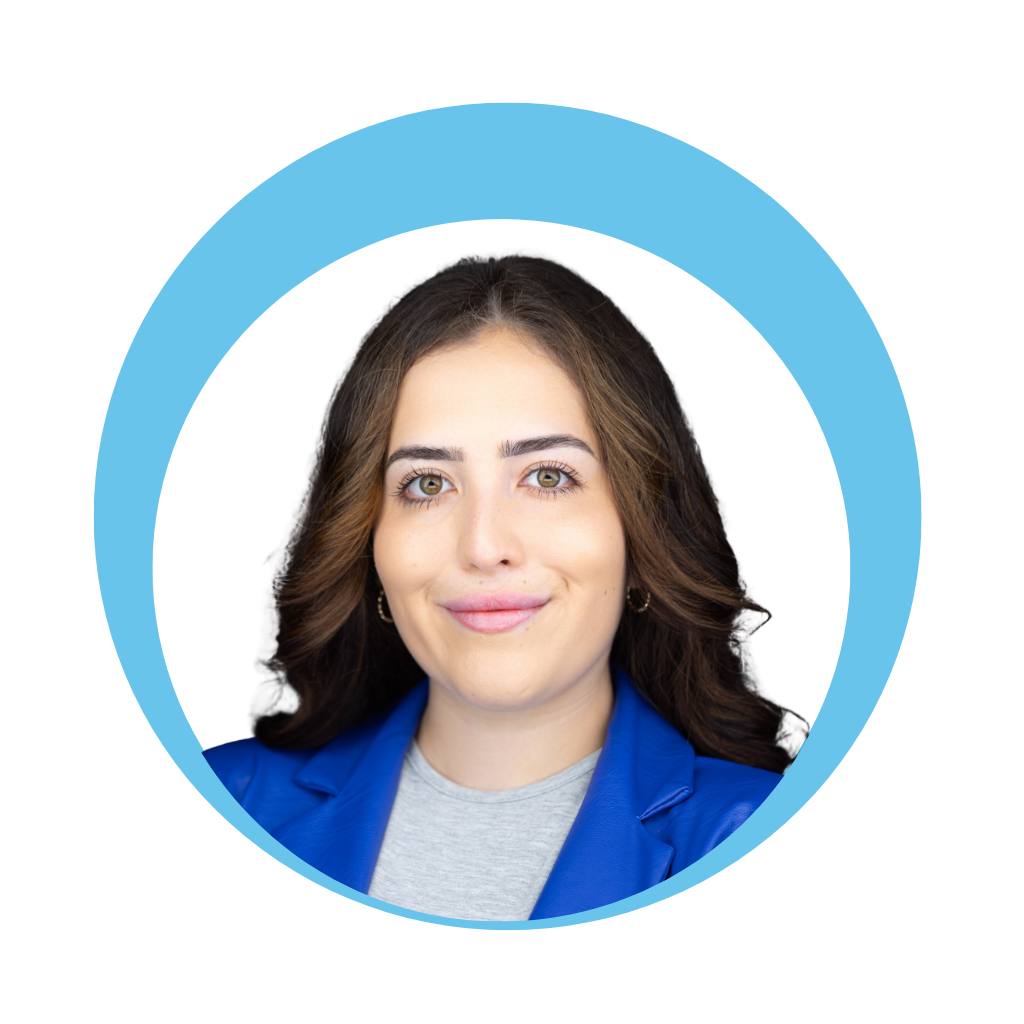 Samantha Altman
Associate Partner Development Manager
The Only Indirect CSP Specializing in Dynamics 365
Stratos Cloud Alliance has been helping partners launch successful Dynamics practices for over 10 years. We reduce the time, cost and risk involved in starting a Dynamics practice by leveraging our 30+ years of Dynamics experience and resources. No Indirect Provider is better equipped to help you enter the lucrative and strategic Dynamics 365 solutions business.