Elevate Your Success with the Power of Stratos Cloud Alliance
Unlock the full potential of Microsoft Cloud Solutions.
The Only Indirect CSP Specializing in Dynamics 365
Stratos Cloud Alliance has been helping partners launch successful Dynamics practices for over 10 years. We reduce the time, cost and risk involved in starting a Dynamics practice by leveraging our 30+ years of Dynamics experience and resources. No Indirect Provider is better equipped to help you enter the lucrative and strategic Dynamics 365 solutions business. guide you.
What are the benefits of partnering with Stratos Cloud Alliance?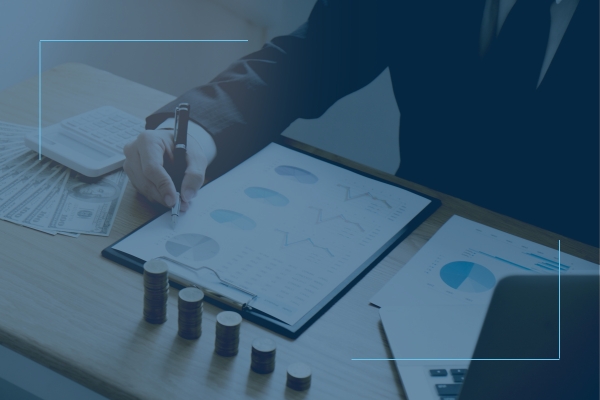 Accelerate Revenue Growth with Microsoft Cloud Solutions
By partnering with us, you can take full advantage of the power and flexibility of innovative Microsoft technologies to accelerate revenue growth and expand your business footprint.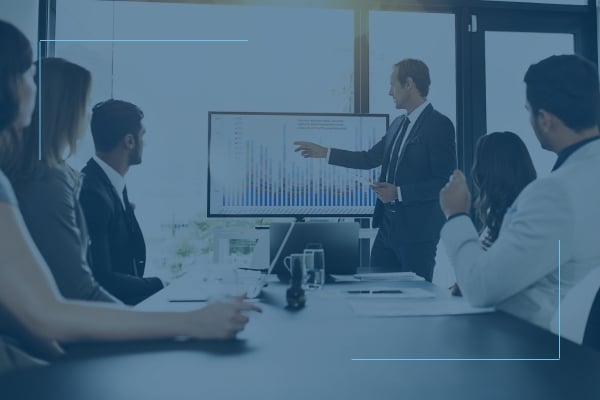 Unlock New Opportunities with Expert Guidance
Benefit from comprehensive support across marketing, sales, implementation, and delivery, reducing complexity and enhancing efficiency to boost profitability.
Foster Enduring Client Relationships
Access advanced solutions, tools, and industry-leading expertise from Stratos Cloud Alliance to attract new customers and earn their loyalty and trust for life.
We Simplify Your Interaction with Microsoft
Simplify licensing updates, deal negotiations, and program understanding, providing you with the insights and support needed to maximize the value of your Microsoft partnership in less time.
Empowering Transformation with Cutting-Edge Technology Solutions