Learn from the Successes of Other Stratos Cloud Partners!
Nothing carries more credibility than success stories from others. We all use case studies and customer success stories to show our customers how much other customers have benefitted from work we've done for them, and we point out that they can enjoy the same value!
These success stories chronicle the successes of Stratos Cloud Partners just like you. Not only will you learn much from how they do what they do, you'll also find huge encouragement knowing that you, too, can achieve the same successes and more.
Just to whet your whistle for reading these success stories, here are just a few comments from other Stratos Cloud Partners:
"Stratus Cloud Alliance is an incredible strategic business partner who has made it their business to equip other businesses like ourselves to sell and win our first Dynamics Business Central deal.  Their professional staff are a group of terrific down to earth people.  They are easy-to-work with as well as provide a wide range of services and resources for our growing Microsoft Cloud Solution company.  Stratos has helped partners like us provide the whole solution from education, sales, implementation to successful deployment of Dynamics Business Central services. "
-  Patricia Brunelle – Coast Technology Services, LLC
"In considering an indirect CSP for a Microsoft 365 and SharePoint practice, I discovered Stratos Cloud Alliance is a fabulous source of staffing, materials, and support for any Microsoft cloud practice. It's a pleasure to find they have a treasure trove of marketing, sales, and implementation resources that empower partners to sell the entire Microsoft ecosystem of cloud solutions."
– Sydney Thornton, Thornton Consulting
"Stratos quickly became a strategic partner for Kopis helping us continue to grow and expand our practice well beyond simply transacting licenses. Between partner connections, supporting services, and guidance, our clients are better served due to our partnership with Stratos."
– Adam Drewes, Kopis
Fully Invested in Partner Outcomes
Companies that partner with Stratos are looking for more than just access to Microsoft's products. They are looking for a business partner who is invested in their success. We forge deep and lasting relationships with our partners, and provide unmatched support to help your business grow alongside ours.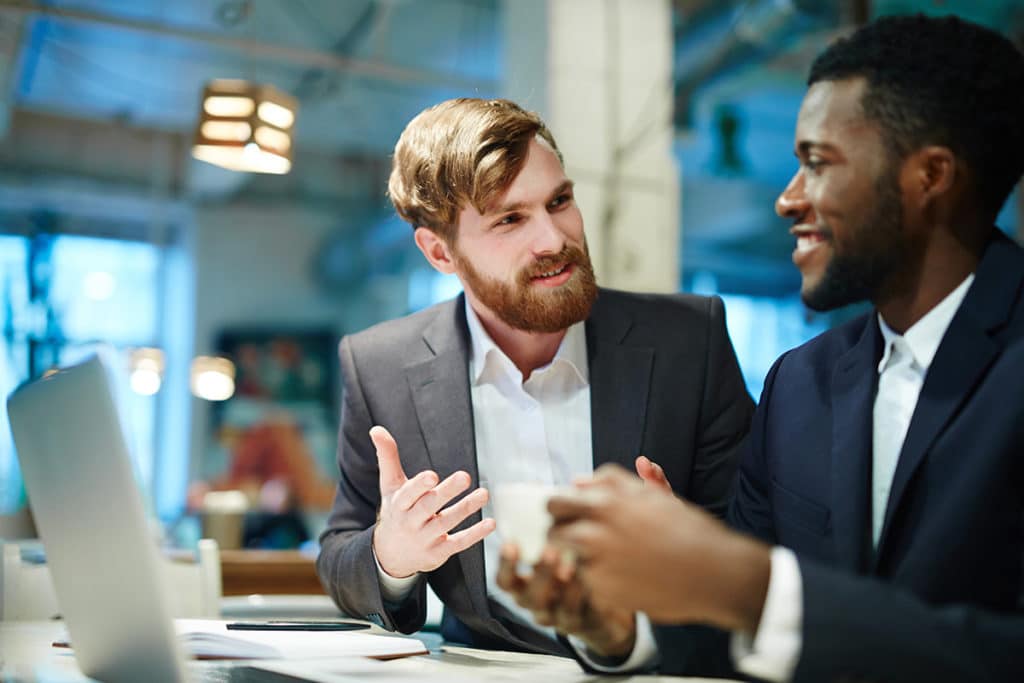 Case Study: How Kopis Better Serves Their Customers
Kopis Better Serves Customers by Adding a Microsoft Dynamics 365 Business Central Offering
Read More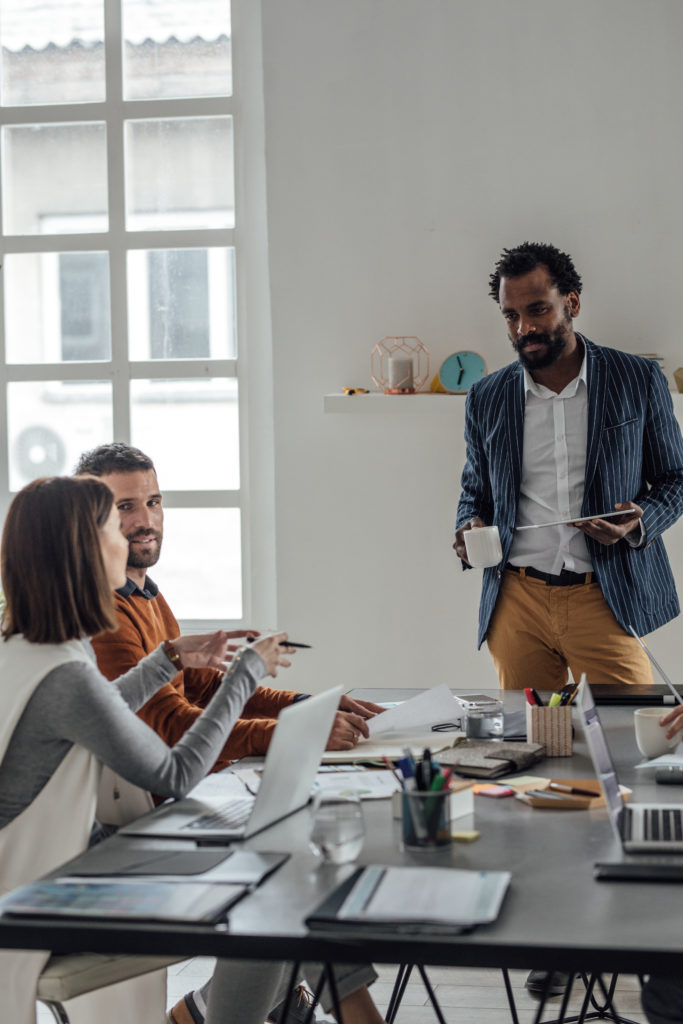 Case Study: ILM Boost Revenue While Saving Time
LM360 Boosts Revenue by $32-35K a Month While Saving Time on Licensing Microsoft Dynamics 365 Business Central.
Read More
Recognition as a Trusted Partner
All companies talk a big game. However, we have the accolades to back our claims. Stratos Cloud Alliance unrelenting focus on partner outcomes has resulted in industry-wide recognition as a leading CSP. In this time, we have earned some of the most prestigious awards in the space including Microsoft InnerCircle for 25 consecutive years. Most recently we have been awarded Microsoft's Eagle award and were recently named as a finalist for Microsoft Indirect Provider Worldwide Partner of the year.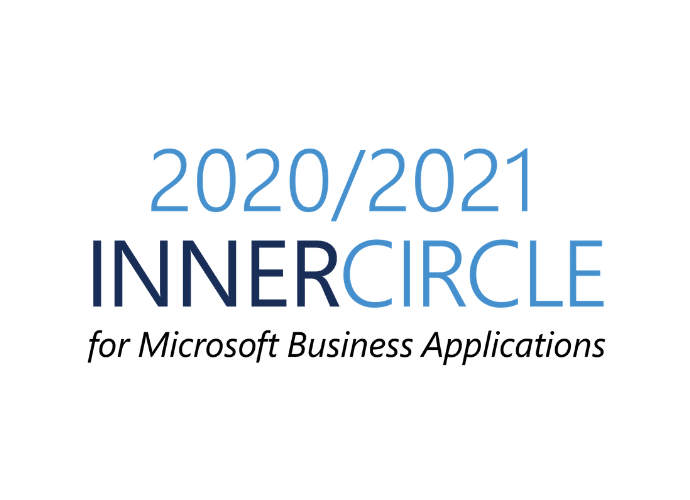 Gain Access to Our Network of ISV Solutions
We have partnered with dozens of ISV's to help our partners extend the funconality of Microso Dynamics 365 and deliver the ideal soluon to their clients, every me. As a Stratos Cloud Alliance partner, you gain access to all of our ISV's soluons, and our combined experse in implemenng these soluons.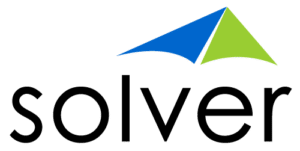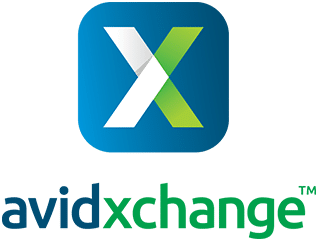 We have learned a lot about implementing Microsoft solutions over our 30 years and over 10,000+ successful implementations. We have packaged up these insights into digestible guides to support your business, and help your organization achieve stronger performance.