---
Stratos Cloud Alliance Awarded 2023 Indirect Cloud Solution Provider Microsoft US Partner of the Year
This recognition underscores our exceptional performance in assisting and mentoring Microsoft partners in boosting their revenue, enhancing client service, and expanding their business offerings.
Learn More
Boost Revenue Growth Through Microsoft Cloud Solutions
Stratos Cloud is a leading specialized Microsoft CSP (Cloud Solution Provider) Indirect Provider that focuses on Microsoft Cloud solutions, including Azure, Microsoft 365, and Dynamics 365 Solutions. We enable your business to leverage the power and flexibility of Microsoft technologies. This translates into tangible revenue growth and an expanded business footprint for you.
Elevate Your Success with the Power of Stratos Cloud Alliance
We embrace partners of all types to reach new heights in their unique business journey.
We serve as your all-inclusive partner with deep, in-house capabilities across marketing, sales, implementation, delivery, and support.
With our singular focus on your success, we streamline the process, reducing complexity and enhancing efficiency, ultimately bolstering your profitability.
We are committed to equipping you with the advanced solutions, sophisticated tools, and industry-leading expertise necessary to foster enduring client relationships.
Our client-centric approach empowers you not just to attract new customers but to earn their loyalty and trust for life.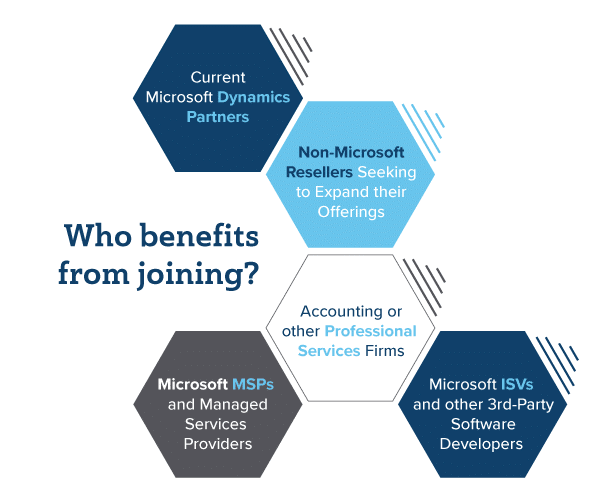 Unlocking Your Potential with Customized Services and Support
Advanced Marketing Solutions
Our marketing suite provides 35+ captivating "campaigns in a box." These campaigns are designed to captivate audiences, create meaningful connections, and drive more leads to our partners.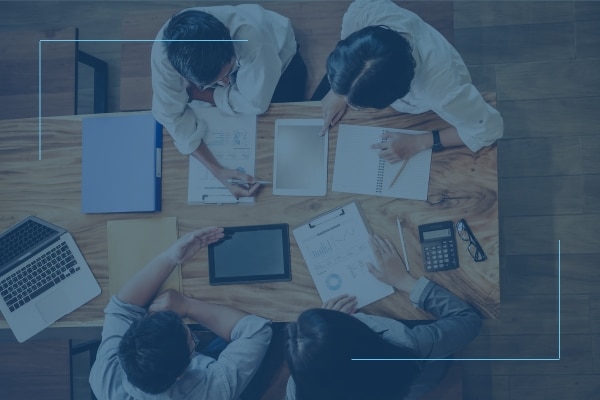 Pre-Sales and Demo Support
We are dedicated to providing our partners with comprehensive pre-sales and demo support, empowering them to pitch their solutions confidently.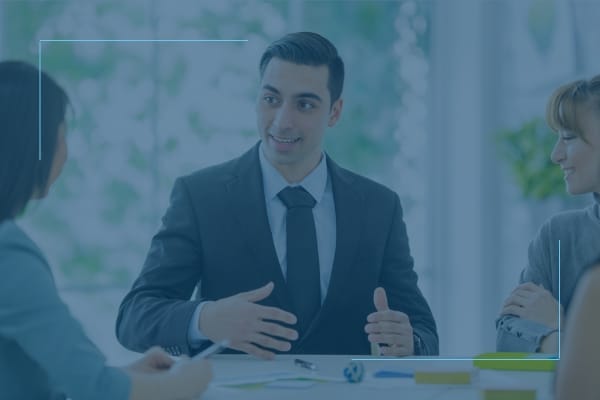 Streamlined Microsoft Partnership
We simplify your interaction with Microsoft and provide curated Microsoft content, insight, and tools while avoiding unnecessary complexity. We make it easier for you.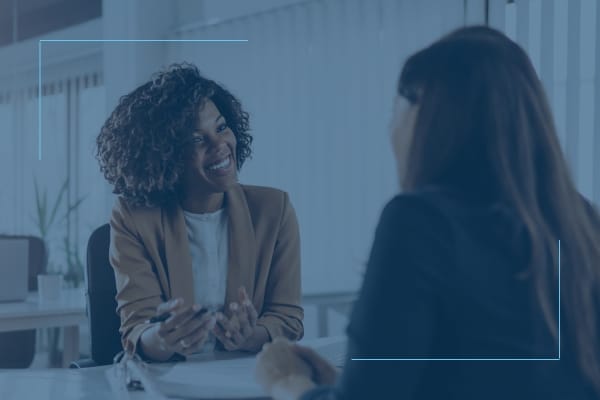 Consulting & Implementation Services
Utilize our vast consulting and implementation services across all Microsoft technologies to augment your staff, increase your revenue and expand the footprint of the solutions you can provide to your customers.
The Only Indirect CSP Specializing in Dynamics 365
Stratos Cloud Alliance has been helping partners launch successful Dynamics practices for over 10 years. We reduce the time, cost, and risk involved in starting a Dynamics practice by leveraging our 30+ years of Dynamics experience and resources. No Indirect Provider is better equipped to help you enter the lucrative and strategic Dynamics 365 solutions business.
Why Should You Add Dynamics 365 to Your Portfolio?
By 2030, the global enterprise application market is estimated to grow to $530 billion, a 49% growth from today. The numbers speak for themselves; there is no better time to build your Microsoft Dynamics 365 business. Offering transformational solutions provides an opportunity to increase revenue and provide high-value services while creating a customer for life.
Stronger Relationships: Dynamics connects you to your clients' C-suite, helping you build relationships and trust at the highest level of your client's organization.
Lasting Partnerships: It isn't uncommon for relationships to last multiple decades. These customers consume professional services well beyond the initial implementation.
Professional Services: Dynamics 365 improves and automates a company's business operations – and since businesses are always changing – that results in new service opportunities.
Recurring Revenue: Dynamics clients consume a wide variety of Microsoft solutions such as Office 365, Power Apps, Power BI, Azure IOT creating new revenue streams.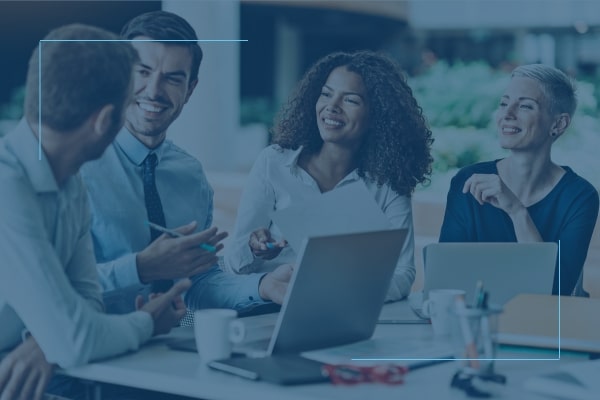 Empowering Transformation with Cutting-Edge Technology Solutions
The Latest Cloud Insights Delivered to Your Inbox
Subscribe to ensure you don't miss important news and updates on the Microsoft Cloud Partner opportunity and the Stratos Cloud Alliance program.