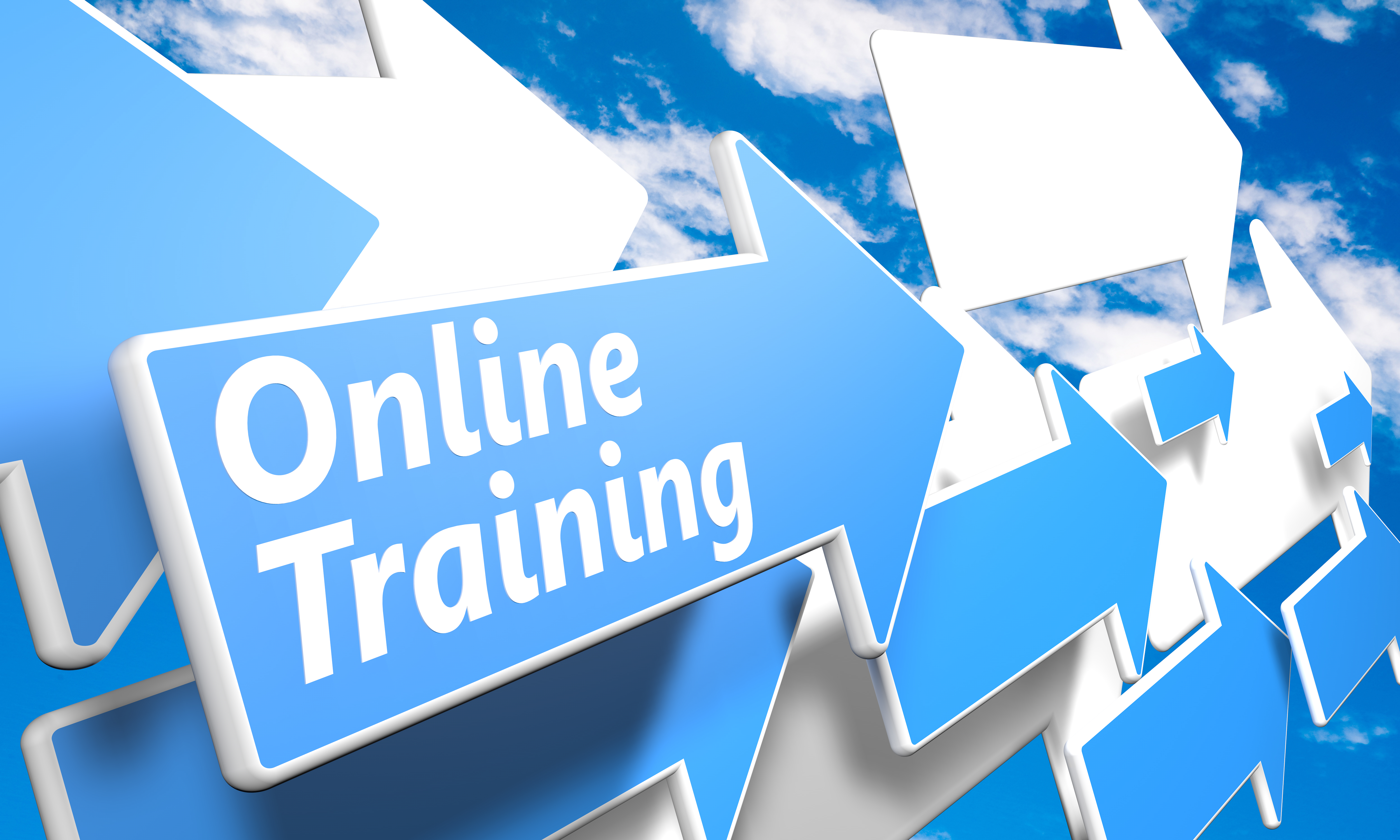 Virtual Live Training Opportunities for Dynamics 365 Business Central
Stratos Cloud Alliance is excited to offer our partners a Business Central training program to help build their practice and drive revenue from Microsoft Business Applications. Take advantage of these live virtual training courses on Microsoft Dynamics 365 at an amazingly low price!
*This training is intended for application consultants. Students should have basic experience with Microsoft Dynamics NAV.
Advanced Dynamics 365 Business Central Trade/Logistics for Consultants

This course provides knowledge and insight into the trade and inventory management application area in Microsoft Dynamics 365 Business Central. The focus is on the most important trade related settings and functions, such as selling and purchasing items and services, controlling inventory, item price and discount management, and requisition management. It also covers important inventory functions like item tracking, assembly management and location transfers.

Important Note: Please make sure you plan to attend all 4 training classes if you are joining live. If you can't attend one, you can sign-up and view all three consecutively on-demand once complete.

Dates: 10:00am-1:00pm ET on September 9, 10, 11, 12 (4 sessions)

Cost: $295 per attendee
Advanced Dynamics 365 Business Central Implementation for Consultants

This course leads students through the deployment and configuration process of Microsoft Dynamics 365 Business Central with an overview of the most important application set-up. Join us to discover how to get a subscription and set-up a demo environment. Discover how to install the product on a mobile device, create a company with your own data, and how to migrate data. The course will cover how to set up users and email, assign permission sets, as well as how to use the product together with other software such as PowerApps and Flow.

Important Note: Please make sure you plan to attend all five training classes if you are joining live. If you can't attend one, you can sign-up and view all five consecutively on-demand once complete.

Dates: 10:00am – 1:00pm ET on September 25, 26, 27, 30, October 1 (5 sessions)

Cost: $295 per attendee