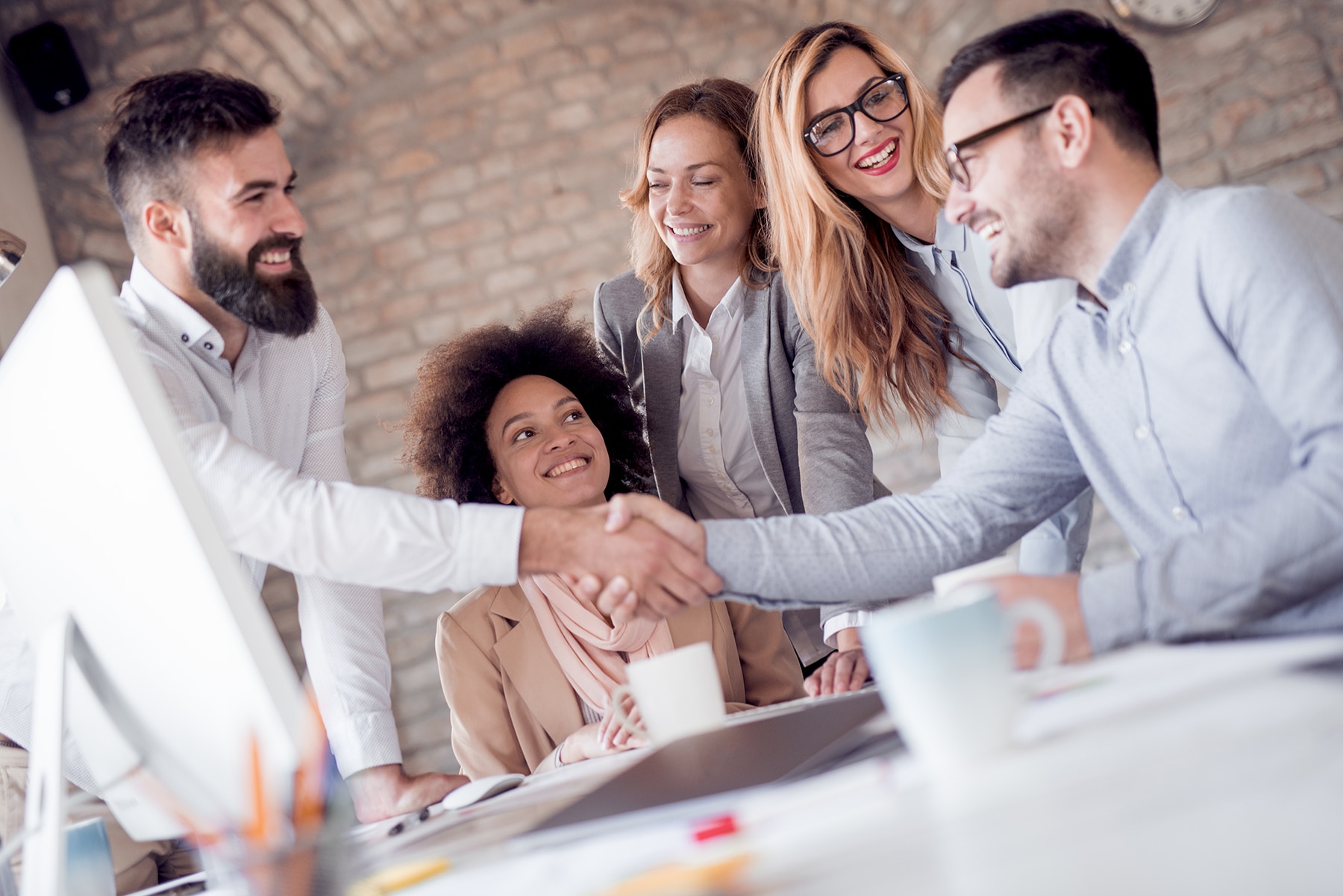 Seize the Cloud Opportunity
Top Performing Microsoft Partners Choose Stratos Cloud Alliance
Stratos Cloud Alliance provides a level of experience, insight and service that sets us apart from other Microsoft Indirect CSPs.
We can successfully partner with you to introduce new offerings and services that build your practice and help you deliver a better cloud strategy for your customers. Our solution architects and industry experts are here to extend your capabilities to help your team deliver and support a modern, unified solution.
Join and take advantage of new resources today.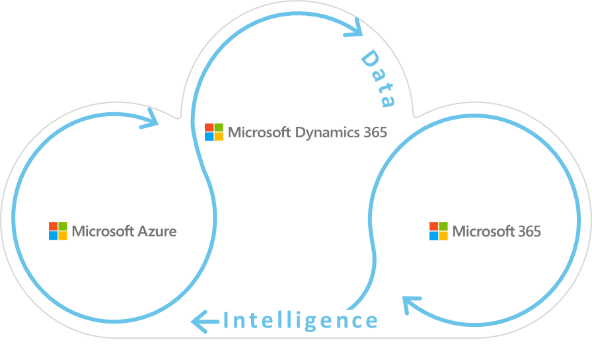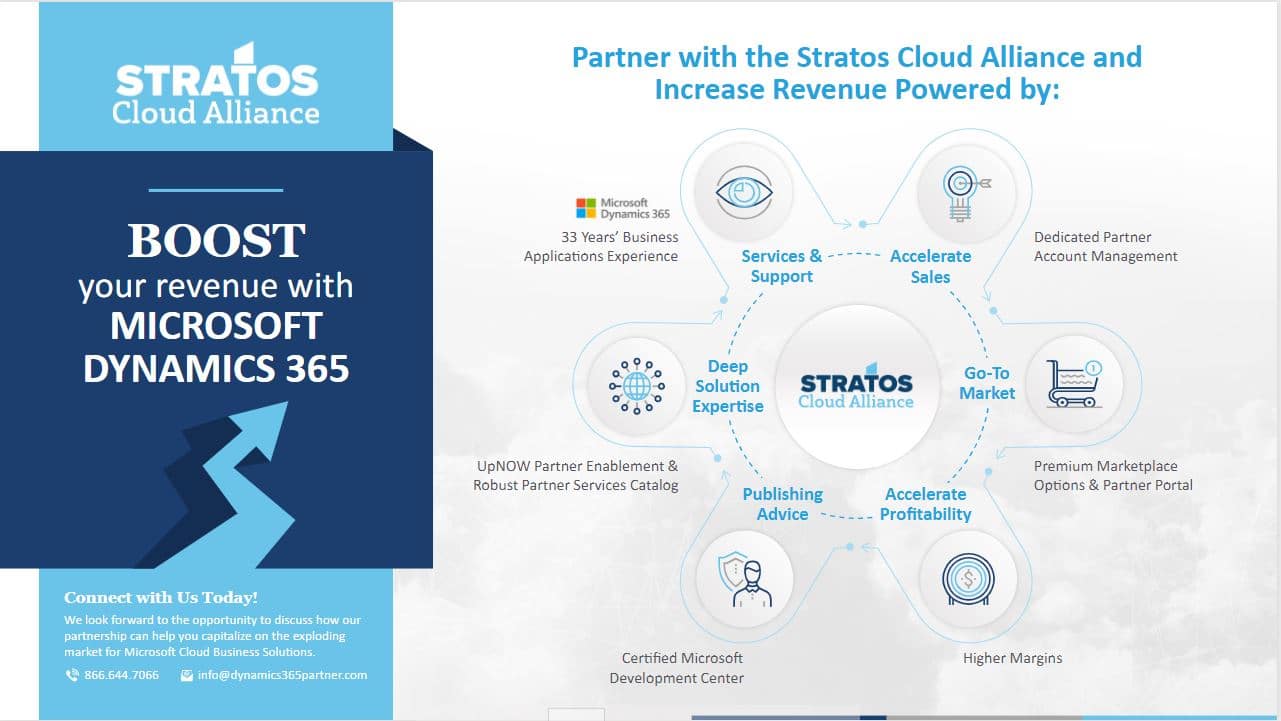 Boost Revenue with Microsoft Dynamics 365
Learn how you can increase revenue by partnering with Stratos Cloud Alliance.
Building Microsoft Practices while lowering risk and capital investment

Adding a new revenue stream can be a big investment and be a strain on your internal resources. Stratos Cloud Alliance delivers these powerful Microsoft technologies to you without the investment or strain through our fully packaged partner programs. We absorb the risk, so you don't have to.

The Stratos Cloud Alliance is unlike any other Microsoft Indirect CSP Provider in the marketplace – with over 30 years' experience we specialize in Dynamics 365. We are the best at what we do because we understand Dynamics partners in a way that other CSP's do not. An experienced Microsoft CSP Provider like Stratos Cloud Alliance can support, and extend, the value-added services and solutions you can provide to your customers. SCA allows you to deliver Microsoft's multi cloud technologies without any hassles so you can provide a wide range of solutions and expertise to your customers.
What Makes Stratos Cloud Alliance a Better Indirect CSP Partner?

Build your business with support from your assigned SCA Partner Development Manager (PDM). Your PDM will continually review your business needs and make recommendations to facilitate your business growth at a pace that is right for you. We understand that your business will change as you grow. SCA's experienced PDM's guide you to deliver the best solutions to your customers.

Robust Partner Services Catalog to support your growth.  With SCA's depth of partner services offerings you can begin selling today, no experience necessary. Whether you are just starting out, or increasing your practice offerings, with SCA's knowledgeable team at your disposal you don't have to worry about ramping up. SCA has the know-how and experience to get you started.

Stratos Hub Marketplace – Give your portfolio a boost with the Stratos Hub marketplace. SCA's vast resources include the solution specific training, managed services, ISV recommendations, licensing and pricing information and so much more. SCA truly makes it easy for partners to grow their business.
Microsoft certified ISV Development Center – SCA provides third-party technical enablement, business process development and management consulting services to help Independent Software Vendors (ISVs) get to Build, Go To Market, Sell, and Service so you can keep up with customer demand and improve customer satisfaction.

Microsoft Competencies – SCA continues to maintain a high level of Gold competencies, even with Microsoft's increased requirements.

Microsoft Top 1% Inner Circle Partner – 2021 was the 26th consecutive year Velosio has achieved Inner Circle. Membership in this elite group is based on sales achievements that rank Velosio in the top echelon of the Microsoft's Business Applications global network of partners. Inner Circle members have performed to a high standard of excellence by delivering valuable solutions that help organizations achieve increased success.
2021 Microsoft Eagle Award Recipient –The Eagle awards are based on adding net new Dynamics customers, which requires commitment to building the Dynamics marketplace. This award is dedicated to the partners who dared to soar and set new standards in Microsoft Dynamics 365.

We are the only Microsoft Cloud Distributor specializing in Dynamics 365. SCA has over 30 years of experience with Microsoft Dynamics and has successfully implemented over 10,000 Dynamics projects.  We understand what it takes to build your partner practice.