A Proven Microsoft 365 Partner
One of the best reasons for choosing Dynamics 365 is how it completely integrates with Microsoft 365 (formerly known as Office 365).
It's obvious that Excel is an excellent tool for using data extracted from Dynamics 365 to create all manner of analyses and play important "what if" games with your data.
Word is also used extensively to create customized documents that look fantastic, and also to create summaries generated by merging customer data from Dynamics 365.
Outlook is the ideal companion client for Microsoft Dynamics 365 CE, which also combines nicely with Calendar and other Outlook functions beyond email.
SharePoint houses data that can quickly be transferred into Dynamics 365 as needed.
And now Microsoft Teams and Dynamics 365 Team Up
Manage your company's conversations, files, and tools in one collaborative workspace using Microsoft Teams. Integrating Dynamics 365 with Microsoft Teams enables users to easily work with Common Data Service customer information and share files directly from the application. Benefits include:
Collaboration hub: Access a shared workspace for Microsoft 365 apps to work sales opportunities.
Cross-functional collaboration: Work together with customers and colleagues across functions, even those who are not Dynamics 365 users.
File integration: Co-author documents using Microsoft 365 and automatically sync to Common Data Service.
Mobile app: Search from the Teams mobile app using the Dynamics 365 bot while on the go.
You, Stratos Cloud, and Microsoft 365
Though Stratos Cloud is the only Tier I CSP provider totally focused on Dynamics 365, we couldn't offer a complete service to partners without supporting their implementations of Microsoft 365 along with Dynamics 365. Depend on Stratos Cloud to pick up where your available skill sets leave off.
Recognition as a Trusted Partner
All companies talk a big game. However, we have the accolades to back our claims. Stratos Cloud Alliance unrelenting focus on partner outcomes has resulted in industry-wide recognition as a leading CSP. In this time, we have earned some of the most prestigious awards in the space including Microsoft InnerCircle for 25 consecutive years. Most recently we have been awarded Microsoft's Eagle award and were recently named as a finalist for Microsoft Indirect Provider Worldwide Partner of the year.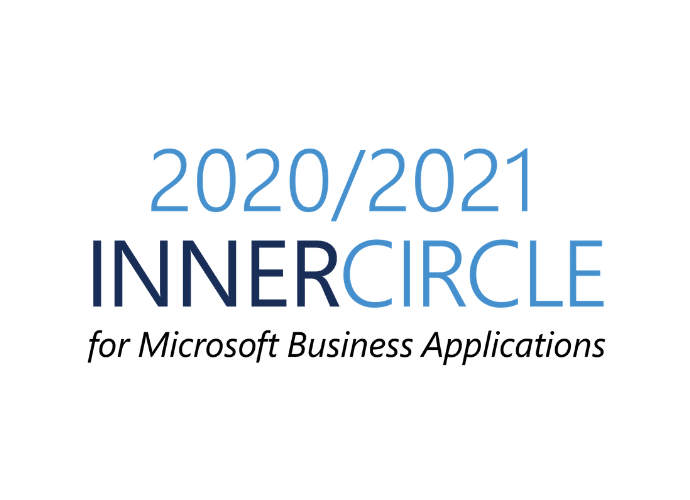 Gain Access to Our Network of ISV Solutions
We have partnered with dozens of ISV's to help our partners extend the functionality of Microsoft Dynamics 365 and deliver the ideal solution to their clients. As a Stratos Cloud Alliance partner, you gain access to all of our ISV's solutions, and our combined expertise in implementing these solutions.