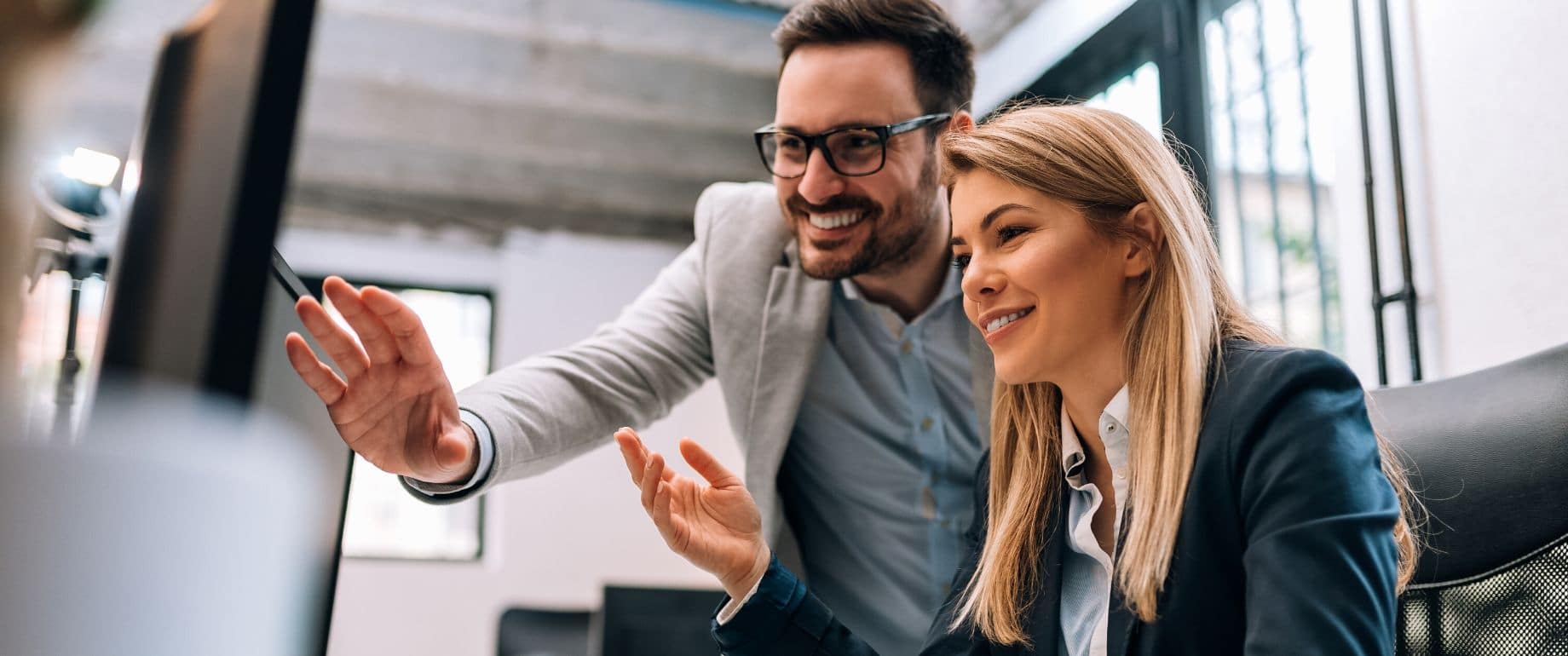 Extend the value of D365 deployments
Add "citizen developer" to your services
Monetize client data and analytics

Microsoft CSP Indirect Provider Power Platform Services
Power Platform helps businesses manipulate, surface, automate, report, and analyze data coming from a wide variety of sources.  And you can use Power Platform to build solutions that add value to your Microsoft Dynamics 365 deployments.
As a Microsoft indirect CSP provider with SCA, you can access our expertise to plan and build your solution or take advantage of training to learn how to create and develop Power Platform solutions on your own.
How Power Platform Adds Value
The Power Platform consists of Power BI, PowerApps, Power Automate, and Power Virtual Agents.  Since the Power Platform and Dynamics 365 both use the Common Data Service, it is easy to build Power Platform solutions against any data stored in Dynamics 365 without the need of integration.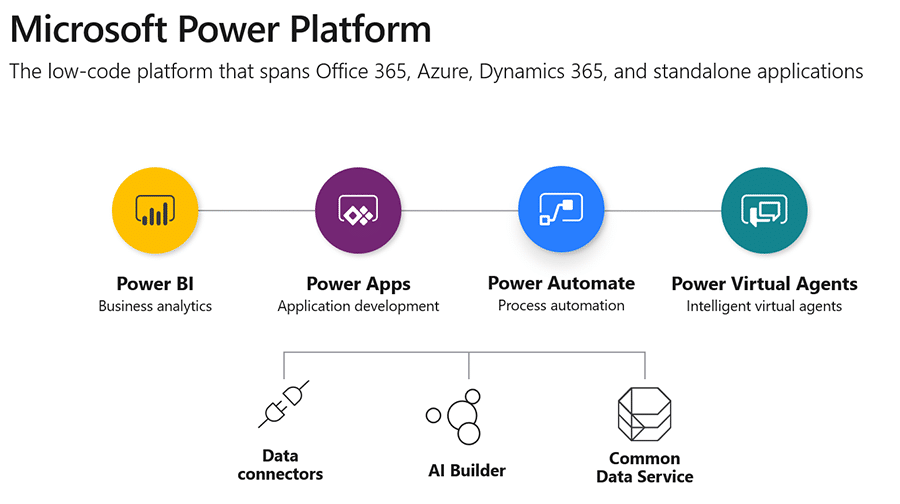 Power Platform Use Cases
Power BI – Business Analytics
When too much analysis is done in Excel, there is no one version of the truth. The data is gathered from disparate sources, there is no drill-down capability on reports and inadequate slice/dice; the data is not secure; and there is no systemic report distribution.
Power BI provides one version of the truth with excellent distribution capability. Allows time for analysis rather than time consumed by preparation. AI is used to mine data. Power Automate can be used to provide alerts regarding the data.
Power Apps – Application Development
Organizations that rely on handwritten notes from inspections, service calls, interviews, etc., can expect lost papers, insufficient note taking or incomplete information. A better way would be to have a standardized electronic form which can be filled out on a tablet/device and stored in a database.
With Power App, this form and process can easily be created. The data gathered from each person would be more accurate and securely saved in a database rather than on paper, making it easy to perform analyses.  Also, the workers would be more productive with their time and visit more businesses than before.
Power Automate – Process Automation
When processes are too manual, business slows down. For example, in a distribution company, shipments require manager approval. However, managers don't know a shipment is waiting unless they manually check the system. Shipments get backed up and managers waste time logging into the system frequently.
With Power Automate, manual processes can be reduced or eliminated altogether. In this example, the manager automatically receives an email when a shipment is ready and can approve or deny the request right in the email. No need to log into a different system. Power Automate instantly updates the system.
Power Virtual Agents – Intelligent Virtual Conversations
Many companies face the same questions over and over from prospects and customers. However, a Q&A document is impersonal. Rather than allocate staff to answer the same few questions repeated to customers on the website, Power Virtual Agents can be used to create a bot to answer those common questions. By connecting the Power Virtual Agents to Power Automate, the bots can take action based on customer questions. Staff time can be used to address more complex questions and service issues.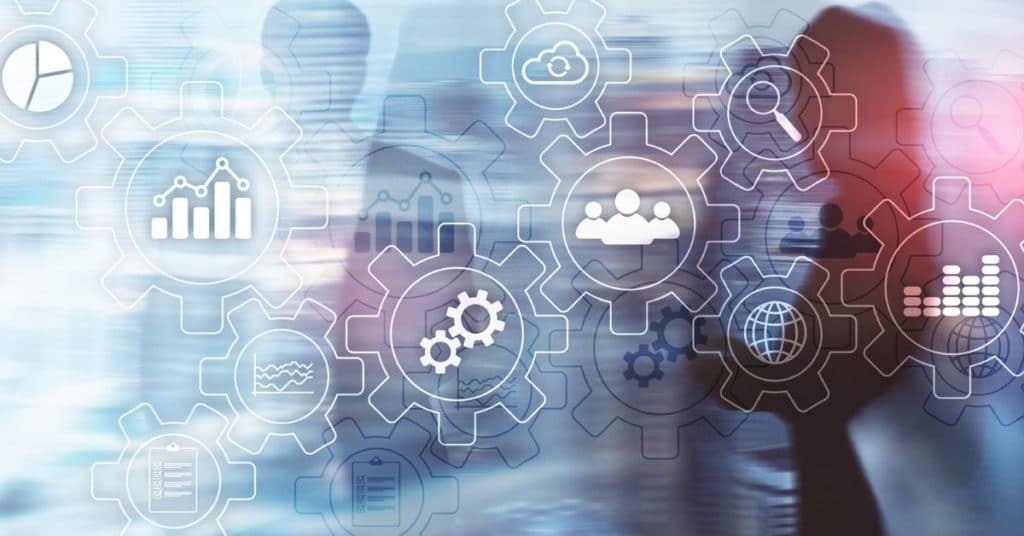 What is all the hype about Microsoft Power Platform?
Microsoft Power Platform is gaining traction faster than ever before. But what is it exactly? Microsoft Power Platform helps analyze data, build solutions, automate processes, and...
LEARN MORE