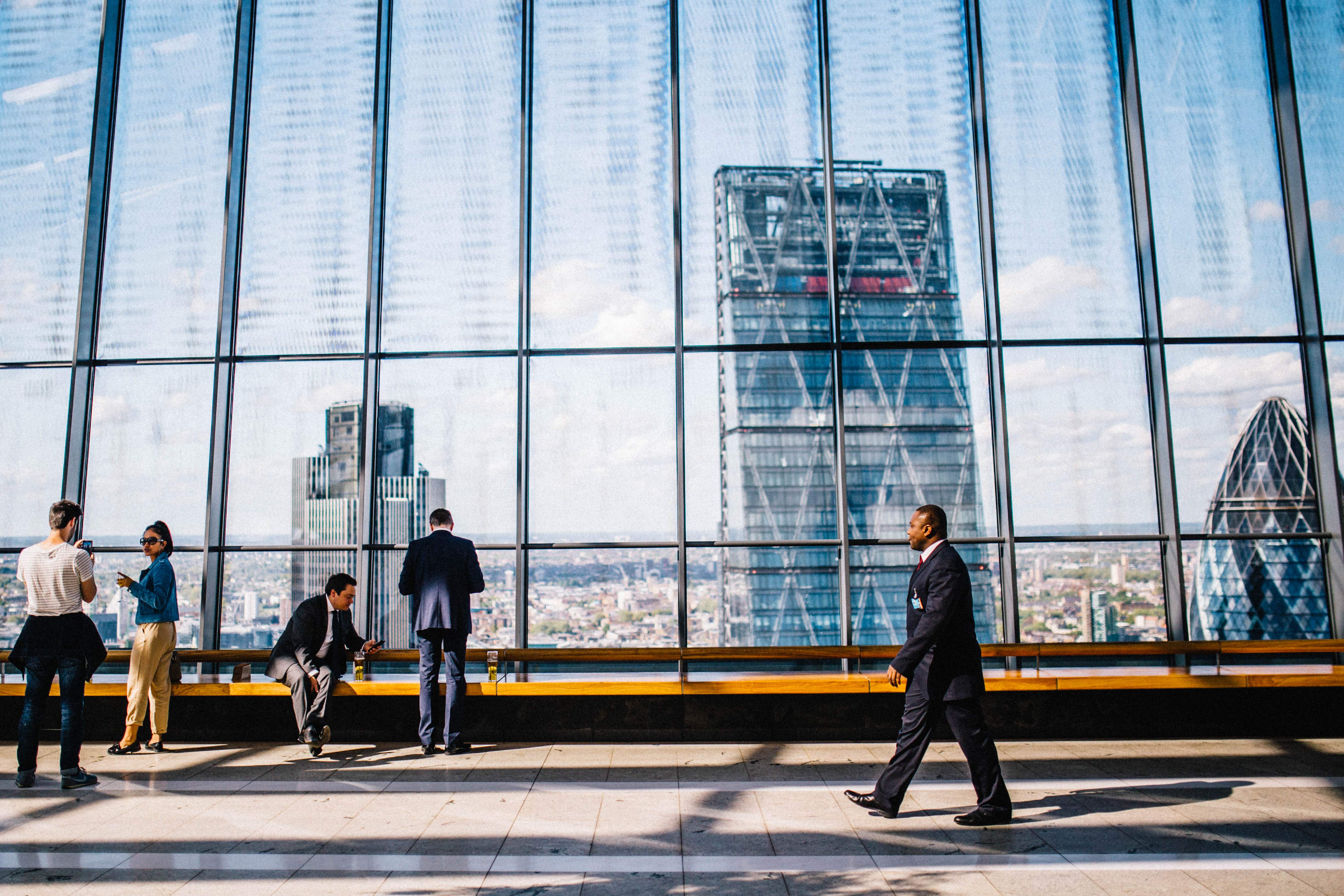 Partner Program
100's of partners chose to grow with SCA
Why? Because we are simply the best
Stratos Cloud Alliance (SCA) has been assisting partners launch successful Dynamics practices for over 10 years. SCA's easy, no experience necessary approach allows partners across the spectrum to start selling any Microsoft Cloud offering within days. It doesn't matter if you want to add Microsoft Azure to your portfolio or build out a Microsoft Dynamics 365 practice, our experts at SCA will advise and guide you.
"Stratos Cloud Alliance offered us the best of both worlds…the ability to transact on the cloud solutions provider side, and to partner with a company that has deep domain expertise on Microsoft solutions, while maintaining our brand." – Adam Drewes, CMO & GM of ERP, Kopis
With SCA's 30 years of business applications experience behind you, you can quickly and easily deliver with low risk the power of the cloud to your customers. SCA's partner model allows you to offer cloud services at a low risk and without any know-how. Whether you are an existing Dynamics partner, MSP, accounting, or consulting firm, we have a partner model that will support your organization. SCA helps refine your business strategy to increase your revenue streams immediately, offering a style of partnership that best fits your needs and lowers your risk: Referral, Build, or Accelerate.
Referral

Referral Partner program is perfect for partners with limited internal resources or who want to offer their customers cloud services as a value-add to their core business. Referral Partners simply bring their customers to Stratos and let us take care of the onboarding, billing, administration, and support while enjoying a recurring commission for the life of the account.
Build

This is a true distributor model for partners who want to invest in a practice based on Microsoft business solutions as a core business focus. As a Growth Partner, you directly manage the entire customer lifecycle including pricing, billing, and first tier customer support. You can have your own custom marketplace with access to our entire suite of CSP products bearing your brand.
Accelerate

As your technology advisor, SCA fosters your growing cloud presence so you can help your customers take advantage of the multi-cloud opportunity. As Microsoft continues to intertwine its technology stack in the cloud you can deliver these newer technologies without any experience. SCA provides the know how so you don't have to.
As Microsoft continues to forecast significant growth for Dynamics 365
Building a practice focused on business solutions is quite different from cloud, productivity, or other specialties. On this podcast Len DiCostanzo, Principal Consultant at MSP Toolkit, and Scott May, Direct of Channel Development at Stratos Cloud Alliance discuss Dynamics 365 as an opportunity for partner growth in the Microsoft channel. They lay out research on market opportunity, partner options when it comes to building a Dynamics 365 practice and factors that Indirect Resellers should look for in a prospective distribution partner.